"Kirk Bianchi brings together the three disciplines – landscape, pool and exterior architecture- for the ultimate fusion of total outdoor lifestyle design." – Candy Lesher, Editor-in-chief, Food & Life Magazine, Executive Producer Food & Life TV
The simplest of projects can be extraordinary when you partner with a Phoenix pool builder and landscape designer that takes a "big picture" approach. This strategy recognizes that the pool is but one piece of the puzzle, and it should relate to everything else around it. When you design the overall environment first, the pool "belongs" as an integral part of an overall theme.
So whether your project requires a grand vision or modest renovation, Bianchi's specialty is helping you integrate your entire outdoor living space in ways that you have not yet imagined.
"Your style, at your price point- a clever blend of stunning esthetics, functional utility and financial sensibility. That is my commitment to you. So wherever you live, contact me. Let's discover your possibilities." – Kirk Bianchi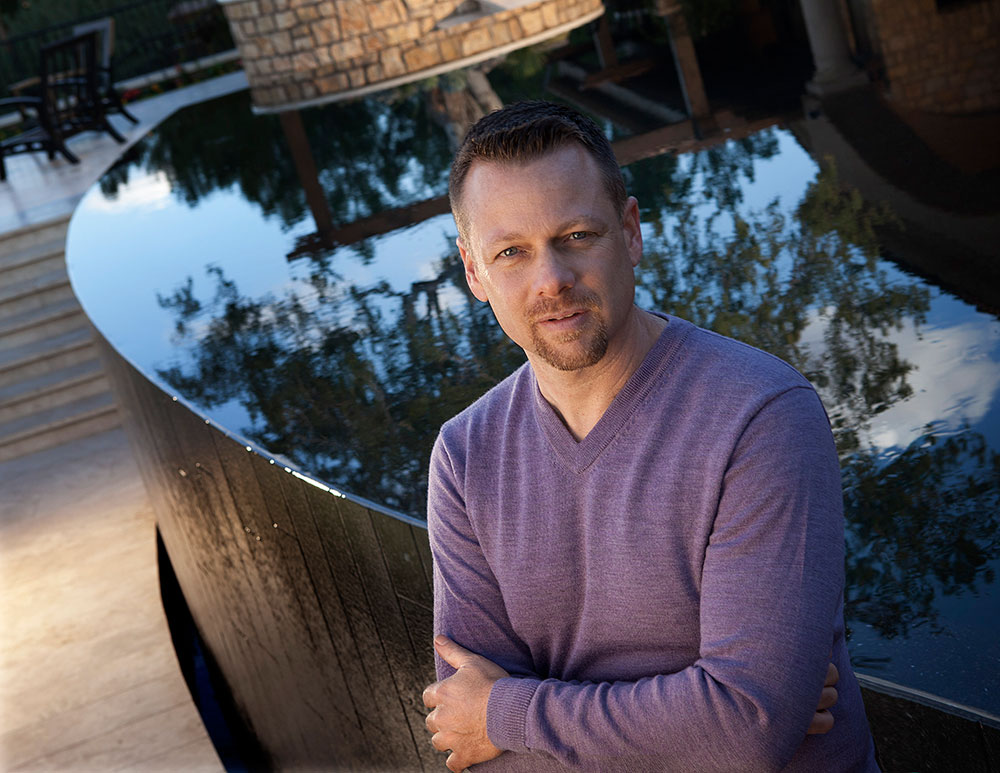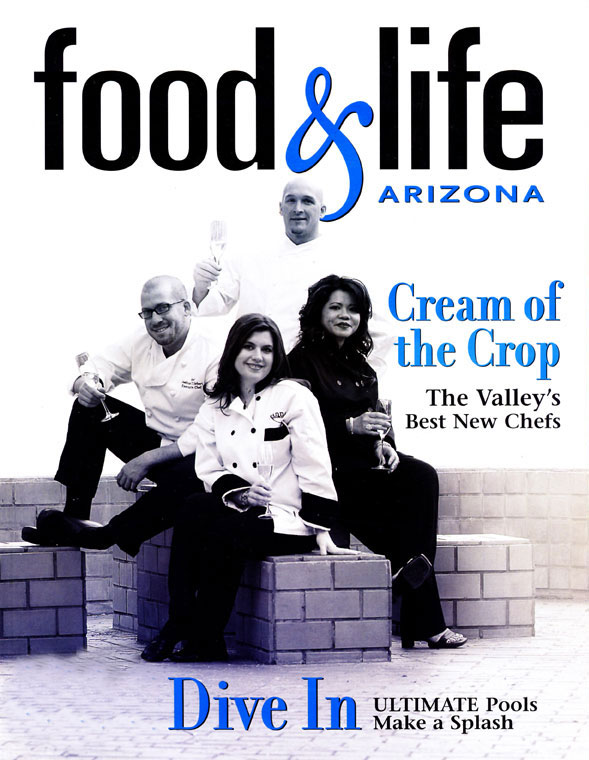 "Master of the Southwest" – Phoenix Home & Garden Magazine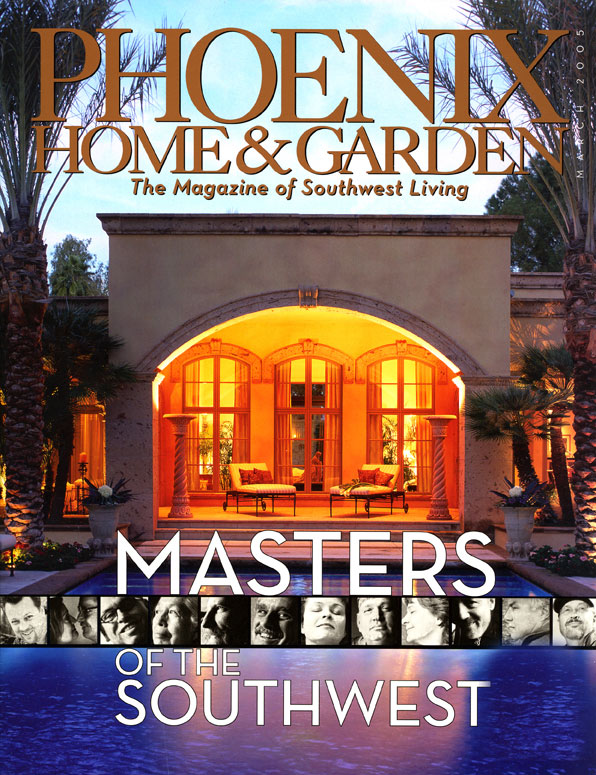 "Coolest Pool Designer" – Phoenix Magazine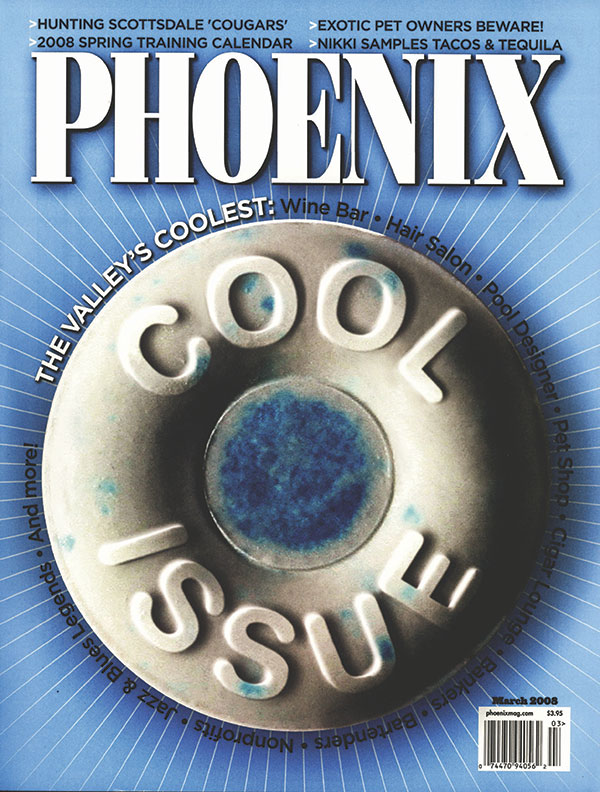 "Trend Setter" – AZ Magazine