A Master of the Southwest
Even as a young boy growing up in Detroit, Kirk Bianchi was captivated by creative pursuits such as photography, model building and dioramas. In high school he took part of an intensive architectural curriculum in which he won several design competition. This early success spurred him to continue his architecture studies at Arizona State University.
After University, Bianchi went to work for a major pool company in Phoenix after reading about Ted Miller, an ex fisherman-turned pool designer. For several years he learned about the business from the trenches. Soon his design talent started to emerge and he was encouraged to bring his unique creative vision to every project.
In 1999 he decided to start his own company, WaterScapes by Bianchi Design. Kirk's mission is to transform your ordinary backyard into a "waterscape"—or a custom work of art.  Now he is among the elite as an Arizona Pool Builder.
The core of Bianchi's design approach was inspired by a trip he took to Japan as a senior high school student. He was struck by how the Japanese architecture and landscape design integrated and blurred indoor/outdoor spaces in a simple yet elegant way.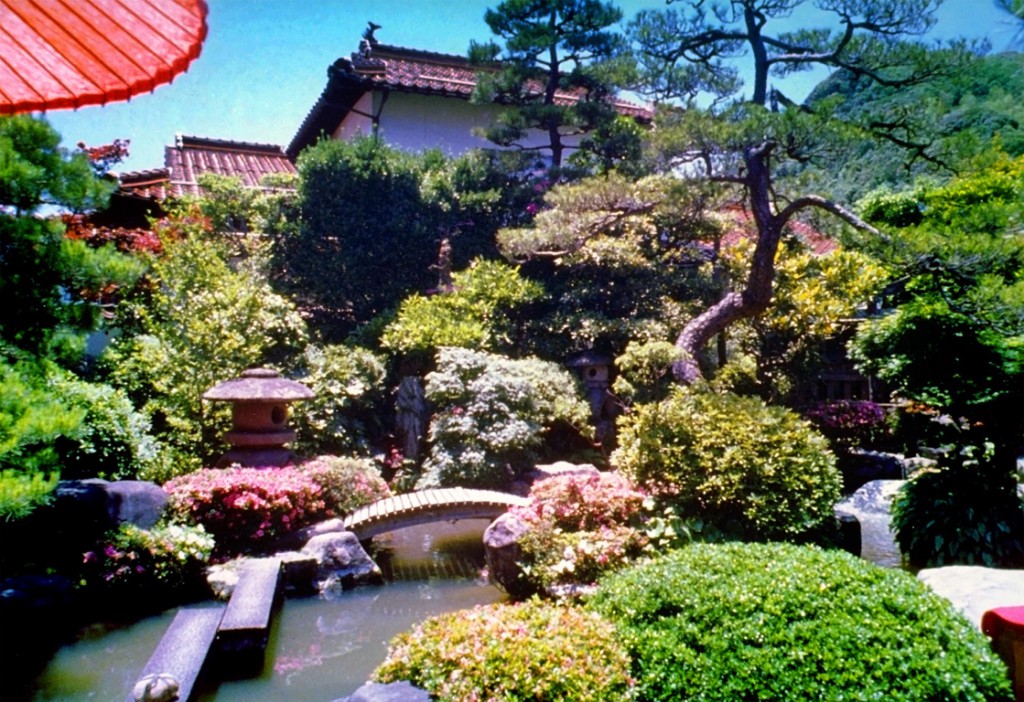 It is this approach that makes him unique among conventional pool and landscape designers who do not integrate the elements of architecture, landscape and pool design together. Bianchi truly creates, "outdoor rooms" or waterscapes that function as an extension of your home where you can swim, entertain and relax.
Kirk has put together a book called the Language of Design that highlights the key elements that inform every one of his projects. If you would like a complimentary copy leave your email to the left, and he will send you one!
When Kirk is not designing waterscapes he can be found ballroom dancing or spending time with his 5-year old son.